Most companies prefer to set designations and roles and for their people leaving little to no room for creativity and innovation. While it is important to stay up-to the mark with work, it is also crucial to allow the person to bring new ideas and innovation to the table, that can help ease a process or better the company's productivity.
At Emeritus, we believe in out-of-the-box thinking, innovation and creativity. We encourage our people to come up with new ideas that can make us as a company have smoother processes and raise our efficiency. While we encourage innovation we also expect our people to deliver the results and take full charge of the project they propose.
Xuan Tey, Associate Director, recounts his experience as he took charge of creating a process to simplify the application process. "The company put a lot of faith and trust in me as I took care of the admissions. There was a time when even though we were delivering online programs, learners still sent in application forms by paper through courier from India and other countries. I wanted to simplify this process. I helped, and set up a whole application portal along with a few colleagues. The application portal helped both potential learners and the company by saving time for us, and helping the learners save a lot of money."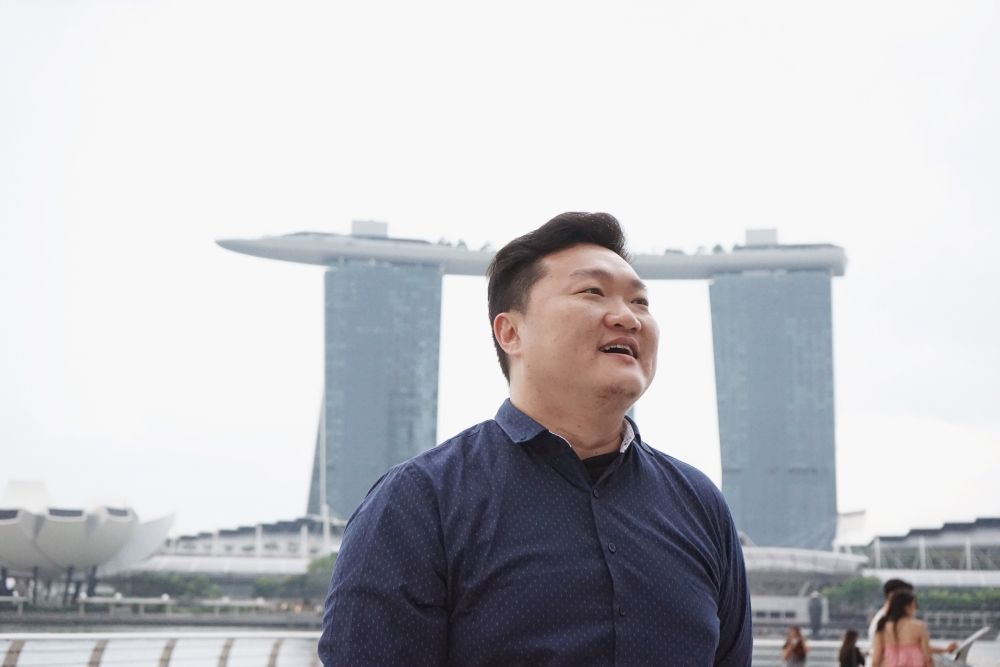 At Emeritus our people experience the freedom to create their own teams if it is necessary and create a space where work can get done smoothly. 
Neha Sharma, Senior Associate Director for Brand and Communications, remembers how she spent her first few months at Emeritus, "When I joined here, the marketing department had only one vertical and I felt there was a need for separate verticals.I was given absolute independence and ownership on building the entire department. I could hire for the kind of team I wanted. I didn't want the entire team to be in-house and the leaders encouraged me to plan the whole team and its structure."
Our people have the freedom to recommend the creation of departments. We look at the long term benefits rather than the lengthy and time consuming process it might be
Saurabh Surjadev Das, Senior Product Manager of India Schools, recounts how he took charge of creating a department and the success it has had, "I walked to the CEO and I proposed the formation of a new division called Revenue Management under the product team which will complement the business strategy and vision for the upcoming years. My proposal was not just heard but also accepted by the leadership. A new division under the product team was formed. Today, this division is the economic conscience of the organisation and is a vital part of the way the business operates."
We at Emeritus have faith in our employees and see the potential and value they bring to the table. We encourage growth and ownership of projects. 
Shraddha Teli, Content Manager of Marketing, tells us how her first year at Emeritus went and how accountability and trust from the company's side helped her, "I joined the team in February of 2020. At that time we were still onboarding Indian schools and we only had a few programs. When I started out, I worked on some of the most prestigious schools. It boosted my confidence to see my senior managers have so much confidence in me. We were able to go from 5 programs to having a unicorn status. In the end, hard work and persistence always pays off, and our efforts are valued and recognised, leaving us happy."
At Emeritus, no matter what idea or innovation comes our way, our leaders and team members alike will be your biggest supporters and cheerleaders, but the delivery of results will always lie in the hands of the person who proposed it.